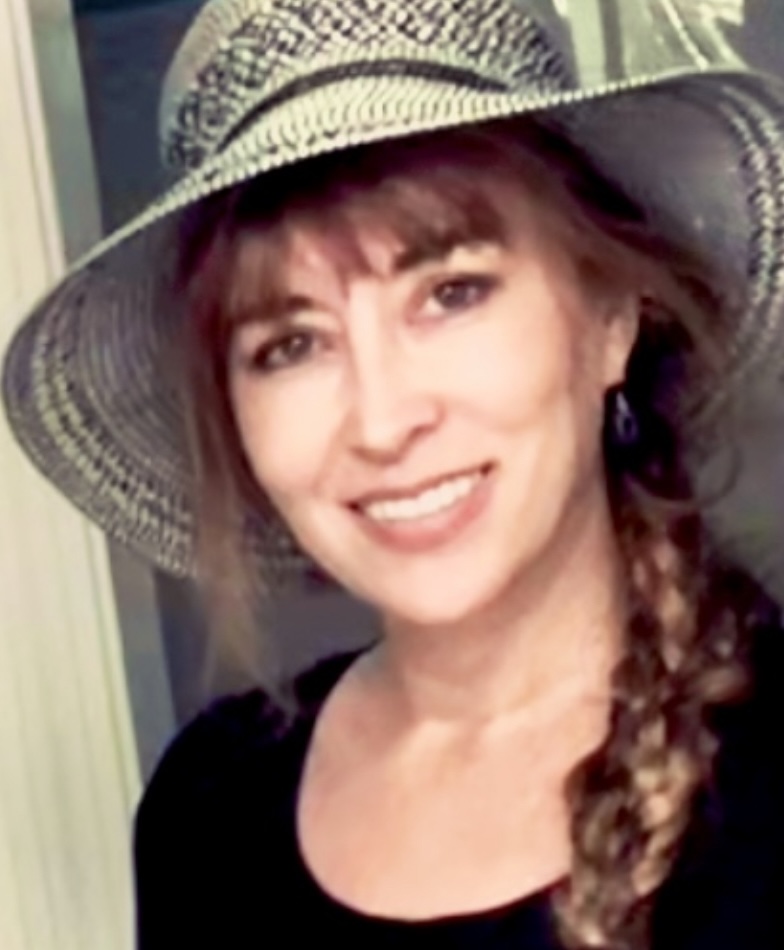 Paula M. Won, MEd, MA, CMFT
Therapeutic Modalities & Focus
Attachment Narrative Education
Cognitive Fusion & Thought Rigidity
Contextual Behavioral Science (CBS)
Contextual Self & Mindful Flexibility
Emotionally-Focused Couples Coaching
Empathy Education & Connection
Group Facilitation & Group Dynamics
Humanistic Interdisciplinary Techniques (Philosophy, Sociology & Neuroscience)
Human Language and Cognition
Internal Family Systems (IFS)
Learning Styles

in

Relationship Dynamics
Mindfulness & Metacognition

Multigenerational

Transmission Awareness
Nine Intelligences & Creativity Counseling
Relational Frame Theory (RFT)
Relational Transactional Analysis (RTA)
Structural Analysis of Limiting Narratives
Theory of Change (ToC)
Theory of Mind (ToM)
Transformative Learning & Leadership
Zone of Proximal Development (ZPD)
Paula Won is a certified Educational Psychometrician and certified Relationship Therapist currently practicing as an ACT Therapist, ACT Coach and RFT Educator. She specializes in behavioral health, creativity, emotional reactivity, stress reduction, and transformative learning. Paula maintains a global private practice that provides individual coaching using mindfulness techniques and mind-body healing practices. She works with people across the United States as well as international clients who are a good match with her style of strength-based coaching. Paula provides humanistic non-judgmental support and feedback to help clients effectively address relationship and personal life challenges.
As an Acceptance Commitment Therapy Coach, Paula integrates complementary methodologies and innovative techniques to offer a highly personalized approach tailored to each client. With compassion and understanding, Paula works with each individual to help build strength strategies, commitment, and personal growth for the present and the future. Her use of psychometrics and contextual personality type indicators help clients understand themselves and move forward with more self-awareness. Paula's accepting nature and solution-focused contextual approach to authentic happiness, creativity, and connection is what sets her apart in the helping and healing profession.
In addition to counseling and coaching, Paula has over 15 years experience as a professional educator and advanced degrees in both behavioral science and education. Her practice focuses on values-based self-leadership, relationship dynamics and systems awareness. She is a professional member of the Association of Contextual Behavioral Science (ACBS) and an active member of the Hawaii Association of School Psychologists (HASP). Paula uses non-pathologizing therapy modalities while working with a broad spectrum of individuals and couples. Among her areas of expertise are strategic interventions, ACT Therapy, and relational healing. Paula helps people develop the relationships that they have always wanted with themselves and others.
Résumé/CV (Curriculum Vetae) PDF
EDUCATION & CERTIFICATIONS
MA - Master of Arts in Marriage and Family Therapy
Master's Research Title: The Evidence-Based Practice of Acceptance Commitment Therapy for Anxiety, Depression, and Phobias
Master's Capstone Project: The Neuroscience and Efficacy of Narrative Therapy on Attachment Breaks and Attachment Repair in Children
MEd - Master of Education in Teaching Concentration Areas: Inquiry Methodology and Science Education
Master's Thesis: The Efficacy of a Multi-Sensory, Multi-Modal Approach to Science Education
BA - Bachelor of Arts Liberal Studies: Educational Psychology Concentration Areas: Science Education, Statistical Analysis, and Education Administration
*Completed over 1,300 hours of counseling in a school setting with over 600 direct client
contact hours with children & families in individual and group sessions.
(Hawaii state requirement for DOE School Psychologists.)
EDUCATOR EVALUATIONS & RECOMMENDATIONS
(Click on the links below to view)
​​
Disclaimer: Healthy Therapy Online Care, LLC is here to help identify the areas in your life and in your thinking that may be standing in your way by utilizing Acceptance Commitment Therapy Coaching. However, Healthy Therapy Online Care, LLC is not a substitute for medical care. If you think you need medical mental health services, please contact your doctor or psychiatrist. If this is an emergency, please call your local emergency number for immediate assistance.